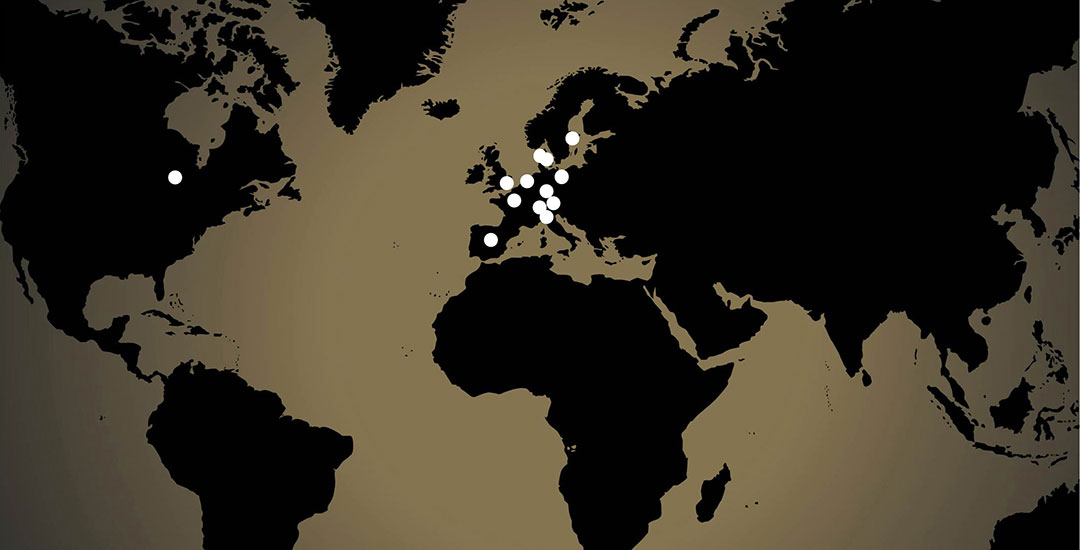 Amsterdam • Copenhagen • Frankfurt • Herning • London • Madrid • Milan • Minneapolis •
Munich • Paris • Stockholm • Szczecin • Zurich
World-wide insight, world class expertise
The Infinita M&A Alliance is based on the simple premise that being part of a larger entity gives greater strength to the individuals.
Infinita M&A Alliance is an alliance of independent businesses brought together experienced, independent professionals with very extensive contacts and knowledge who share ideas and perspectives.
The strong collaborative culture allows us to mine and apply our combined wisdom, relationships and transaction experience gained across many sectors and geographies, for the benefit of all clients.