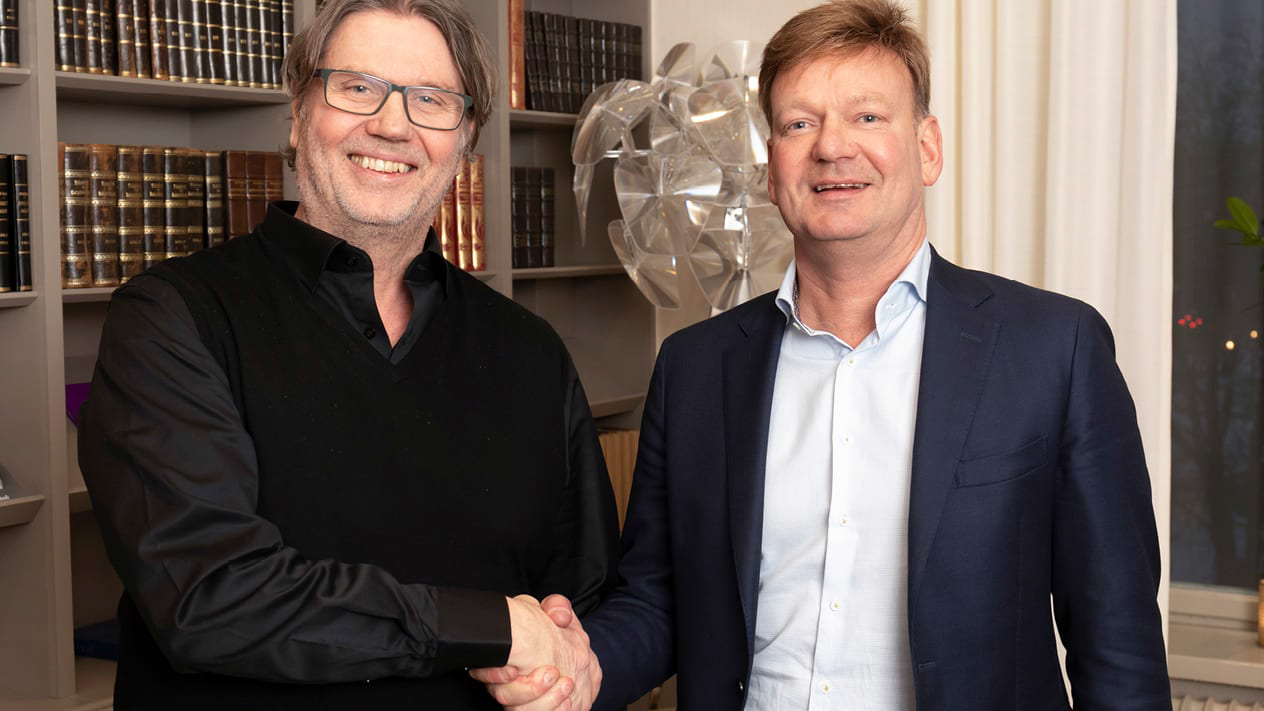 The acquisition strengthens and complements Balco's product and customer offering. With complete facade renovation, Balco can take responsibility for the turnkey contract in larger projects with both balcony and facade renovation. Initially, the focus is on the Swedish market, but soon they are looking at expanding to other countries where Balco operates.
Stora Fasad will continue to be run by the current management as a completely independent company within the Balco group, strengthened with the resources and expertise that a larger group can bring. Christer Thane remains as CEO.
– The acquisition of Stora Fasad is in line with Balco's growth strategy and with the company's increased focus on sustainability. Through the acquisition, we strengthen our market position as we can offer a turnkey project in which both balcony and facade renovations are included, says Kenneth Lundahl, president and CEO of Balco Group, in a comment.
About Balco Group
Balco is a growth company that offers innovative, patented and high-quality energy-saving balcony solutions. The company's customized products contribute to increased safety, quality of life and increased value for residents in apartment buildings. Balco controls, through a decentralized and efficient sales process, its entire value chain – from production to delivery. The company, which was founded in Växjö in 1987 and has over 400 employees, is the market leader in the Nordic region and is active in several markets in northern Europe. Turnover in 2019 amounted to SEK 1,221 million. Balco Group is listed on Nasdaq Stockholm.
CONTACT
Fredrik Nygren
Partner
fredrik@nygrennorden.se
+46 70 551 24 51 
Ulrik Nordén
Partner
ulrik@nygrennorden.se
+46 70 810 81 13 
About Nygren Norden Advisory
Nygren Nordén Advisory is an M&A advisor with a focus on long-term value creation in company mergers, spin-offs, company acquisitions and changes of ownership of companies. We drive and lead the transaction from start to finish and work according to a structured process in an efficient manner. Nygren Nordén Advisory has very good contact networks in Sweden and internationally.
How does it go when you sell your company? It is a process that consists of several steps and you need to be well prepared to achieve the highest possible results. The reasons why you want to sell your business are different for everyone, regardless of what your reason is, we make sure the process goes smoothly.

In order to achieve high results, the vast majority choose to hire a business advisor to get help with planning and implementation. We operate and lead the transaction from the beginning to the end and work according to a structured process in an efficient manner. With us as advisors for business sales, you will be properly prepared for the sale and have security from start to finish.