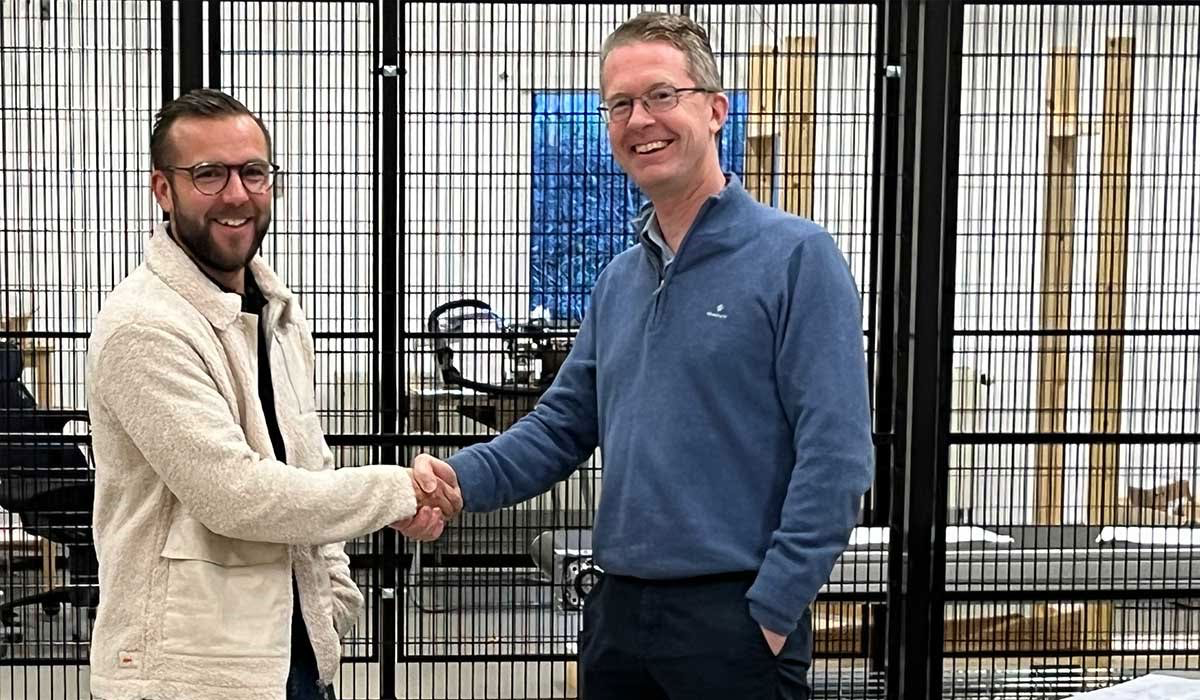 Nygren Nordén Advisory was an advisor to the sellers of Koteko in the sale to Prevas.
Prevas has signed an agreement to acquire 100 percent of Koteko AB. Koteko is an engineering company with a good reputation in advanced industrial process automation. Koteko also owns 80 percent of Koteko Installation AB, which is a fast-growing company in industrial installation and service. All in all, Koteko can deliver complete solutions from concept to commissioned plant.
The business comprises a total of 28 people native to Västerås with a turnover in 2021 of SEK 68 million. Koteko was founded in 1994 and has a strong position in industries facing major and important change, such as the energy and steel industry.
– It will be great fun to welcome these recognized skilled employees, says Magnus Welén, regional manager at Prevas in Mälardalen. Koteko complements Preva's existing business in advanced automation. Together, we become a Nordic leader in advanced industrial automation with the capacity to support customers from idea to a commissioned solution for both discrete manufacturing and the process industry.
Koteko Installation AB can continue to develop well within Prevas. Koteko AB, which has had periodic profitability challenges, can under Preva's auspices get a stable base for good and sustainable profitability.
Koteko offers engineering services and complete system deliveries combined with a broad service and installation offer. The company's long and solid experience in the energy and process industry is based on the understanding of the importance of having a functioning facility and constantly optimizing processes to minimize resource use and increase profitability.
– Entering as a node in Preva's network is inspiring, says Mattias Axner, CEO at Koteko Installation AB. It feels very good that we can continue our journey to develop the business and at the same time find ourselves in an environment where there are new opportunities. It is in the meeting between our employees, customers and partners that our strengths become particularly clear. Professional competence, good cooperation skills, commitment and motivation permeate our commitments.
About Prevas
Prevas is a development house where ingenuity is at the center. With high technical competence and business understanding, we help customers in widely different industries to benefit more from the technology development of our time. Benefit for people, the planet and the economy. Prevas started in 1985 and today has 850 employees in Sweden, Denmark and Norway. Prevas has been listed on NASDAQ Stockholm since 1998. For more information about Prevas, visit www.prevas.se.
KONTAKT
Fredrik Nygren
Partner
fredrik@nygrennorden.se
+46 70 551 24 51
Ulrik Nordén
Partner
ulrik@nygrennorden.se
+46 70 810 81 13                                                                                                                                                                  
About Nygren Norden Advisory
Nygren Nordén Advisory is an M&A advisor with a focus on long-term value creation in company mergers, spin-offs, company acquisitions and changes of ownership of companies. We drive and lead the transaction from start to finish and work according to a structured process in an efficient manner. Nygren Nordén Advisory has very good contact networks in Sweden and internationally.
How does it go when you sell your company? It is a process that consists of several steps and you need to be well prepared to achieve the highest possible results. The reasons why you want to sell your business are different for everyone, regardless of what your reason is, we make sure the process goes smoothly.

In order to achieve high results, the vast majority choose to hire a business advisor to get help with planning and implementation. We operate and lead the transaction from ear to loaf and work according to a structured process in an efficient manner. With us as advisors for business sales, you will be properly prepared for the sale and have security from start to finish.