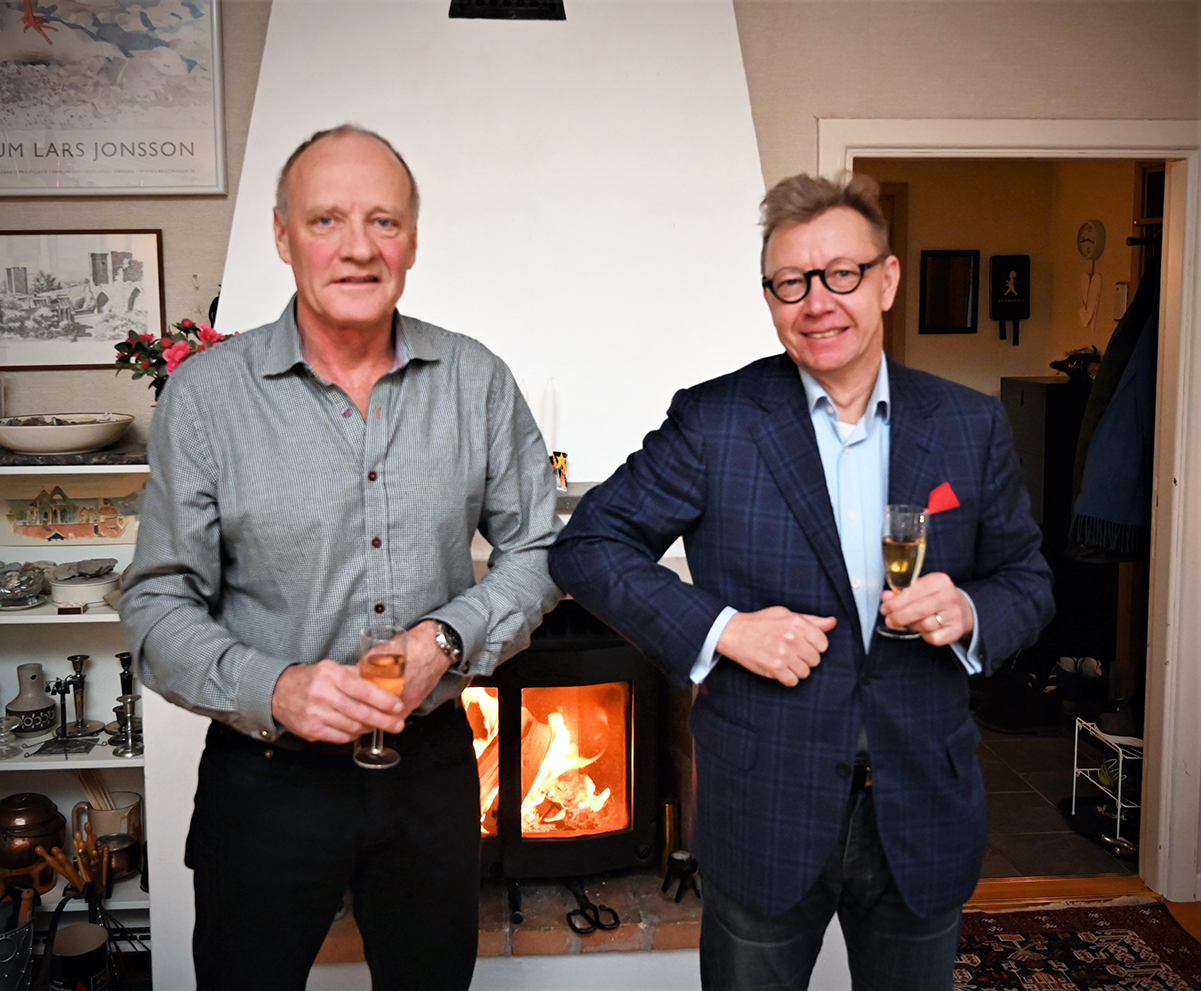 HEMA Energi och Miljö AB, with Max Rindborg as the driving force, has over the years developed and supplied tools and calculation tools for power and cogeneration plants, above all in ABB's information services PGIM and SPH.
Through the acquisition, Marklund Solutions gets unique tools and knowledge to improve the plants' process calculations and reporting. We, at Marklund Solutions, are proud and happy to take over and continue the long work that Max has done, while we look forward to continuing to work with Max as support both with existing customers and with new customers.
About Marklund Solutions
Marklund Solutions AB is a consulting company that primarily works with technology, business and market development for companies with energy production in the form of combustion.
CONTACT
Fredrik Nygren
Partner
fredrik@nygrennorden.se
+46 70 551 24 51 
Ulrik Nordén
Partner
ulrik@nygrennorden.se
+46 70 810 81 13 
About Nygren Norden Advisory
Nygren Nordén Advisory is an M&A advisor with a focus on long-term value creation in company mergers, spin-offs, company acquisitions and changes of ownership of companies. We drive and lead the transaction from start to finish and work according to a structured process in an efficient manner. Nygren Nordén Advisory has very good contact networks in Sweden and internationally.
How does it go when you sell your company? It is a process that consists of several steps and you need to be well prepared to achieve the highest possible results. The reasons why you want to sell your business are different for everyone, regardless of what your reason is, we make sure the process goes smoothly.

In order to achieve high results, the vast majority choose to hire a business advisor to get help with planning and implementation. We operate and lead the transaction from ear to loaf and work according to a structured process in an efficient manner. With us as advisors for business sales, you will be properly prepared for the sale and have security from start to finish.